Revolutionizing Sensitive Teeth-care
The Forever Brush™ has been renowned for changing the toothbrushing industry, from going viral on TikTok to being mentioned by multiple global media outlets and influencers around the world.
My Perfectly Crafted toothbrush holds over 12,000 ultra-fine bristles which will reach every single corner of your mouth with ease. Hard bristles damage the tooth enamel making you prone to more oral defects such as cavities and eventually root exposure! This is why dentists recommend using a soft bristled toothbrush, and why I designed the Forever Brush™.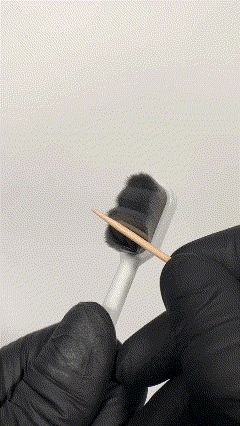 Using The Forever Brush™ has been compared to full on dental cleanings. Each micro silk bristle will penetrate every enamel crevice, getting rid of pesky stains, nasty plaque, food residue and tartar.
The flawless craftmanship of The Forever Brush™ allows for deep cleaning in all parts of your mouth, from the surface layer of your teeth, to in between the gaps, leaving you with a fresh whiter smile.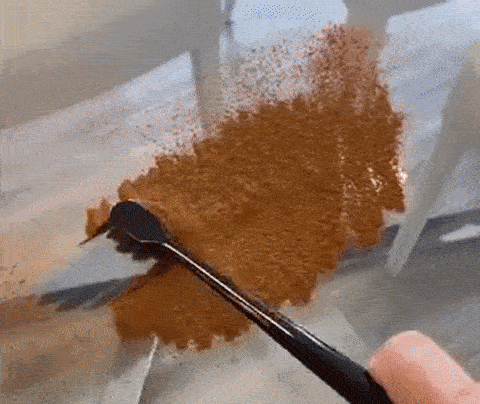 Zero Damage To Teeth And Gums
I precisely designed The Forever Brush™ with oral sensitivity issues in mind, if you like myself have sensitive teeth, bleeding gums, or toothaches my Forever Brush™ is just for you.
Perfect for the elderly, individuals with braces, children, and pregnant women.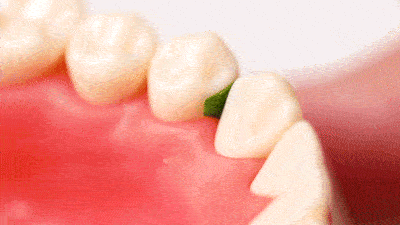 Why You Should Choose The Forever Brush™
Effectively gets rid of yellow stains, plaque, food residue and tartar

Highest quality micro-silk bristles

Pain free, perfect for sensitive gums or teeth
Damages teeth more than it does clean

Lousy non eco friendly material

Rough bristles cause gum tearing and enamel wear

Dentists do not recommend
For every 5 toothbrushes sold, we will donate 1 to a country that needs help with basic needs such as toothbrushes. Where we are currently sending toothbrushes to: Bolivia